Drive More Sales with
Business Text Messaging
Artificial intelligence and human-powered mobile messaging platform
Conversations Lead
to Conversions
---
Drive more revenue by reaching consumers on the mobile channels they use most to communicate. Guide actions through personal conversations with customers.
Hyper Scale With
the Power of AI
---
Let our bots handle the lead qualification, meeting scheduling, and following up, so your team can focus on the meaningful interactions that drive sales.
Easy to Integrate
and Customize
---
Our flexible solution integrates with the world's leading sales and marketing technologies. Our world-class customer success team will support you each step of the way.
---
Trusted By Innovative Businesses Around The World

---
Supercharge With the Power of AI
Employ automated responses from Sonar's chatbots, built with the latest technology in natural language processing and artificial intelligence. Funnel prospects through the qualification process, schedule meetings, and answer frequently asked questions with no human interaction. This allows your sales team to cater multiple clients at once, for an enhanced customer engagement right from the start. We even develop customized bot flows and automation to fit your unique business needs. Supercharge your communication with Sonar.
More features
---
Awards
Testimonials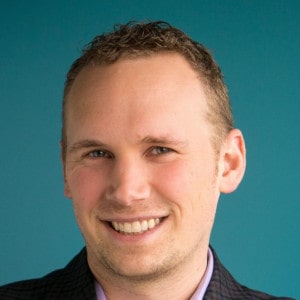 Andrew Mattie
VP Product Dev.
"We've found Sonar to be incredibly helpful for trying out and iterating quickly on new ideas without having to invest our dev team's resources."
Ben Katz
CMO

"Sonar 4x'd our sales via SMS… so much better than the other solutions we've used before."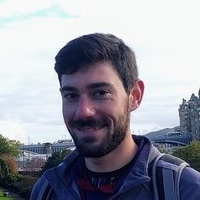 Justin Moyer
Head of Biz Ops

"Sonar has been a very helpful partner working with us to improve our overall sales objectives. They continue to work closely with us to try new messaging strategies and find new ways to improve our workflow to make our sales and operations team more effective."
Our Stats
4out of5
Leads Qualified by Bots
52%
Improved Response Rate
4 Min
Average Response Time
---
Ready to streamline communication with your customers?
Get Started